Hello
Welcome to
Jack Silva Online
I help unhappy struggling people
Do Better, Look Better and Feel Better
about themselves Since 1987.
Follow this 4 Step Formula for making more money on the internet. The best part is you can do it in 1hr, a day and it's free to do.
WHAT IS JACK SILVA ONLINE
Jack Silva online is a support system of sorts where like-minded hungry driven people like yourself can learn and grow without discouragement of peer pressure.
A safe place to learn, experience, apply and grow as the effect of proven concepts, strategies, tactics, tips, insights, and shortcuts that grow a well balanced successful life.
Inside this JSOL support system, you'll discover top shelf materials live-streams video auto and live-chat. Some of the most timeless secrets uplifting information on the planet
Jack Silva online helps good people in life do better for themselves and their families.
We utilize closed Facebook groups Clubhouse talks and Telegram audio messages as our channels of communication to expose members to instant support, ideas and confidences.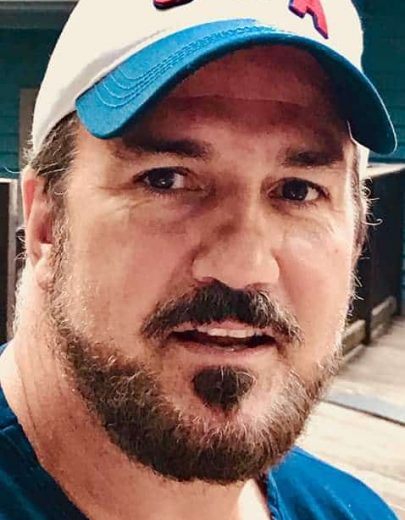 Jack has been a guide an inspiration as well as an example of the quality of being logical and consistent in everything he taught me helping me in building my own successful life. Thanks Jack
I was privileged to meet Jack Silva by a mutual friend first as a guest speaker on our team conference. Then I met Jack in person at an event he did where he affected my life. I copied his presentation style and adopted his winning attitude. I desire to be a leader just like Jack, but in my business career. He is my mentor and friend. I am enjoying the freedom journey like Jack teaches us. I love you beloved !
It has been beneficial to me to learn the simple and clear instructions given by Jack about how to face and solve personal and professional difficulties. Now I Know what to do to follow the simple steps to become successful. I am clear!
I'm fortunate to know Jack over the years working with him building a business together. What I love about Jack is his energy and his way of staying ahead of the game always to be learning and trying new things. Jack has the mindset of successful people. I love watching him work, putting his tactics and strategy into action. I enjoy our friendship, and I am sure you will too.
Jack is a man who gives is heart and soul into everyone around him and never asking for anything in return. Not only have I seen him dedicate so much time helping others, but he has also been there for me as well. He was there giving me advice on my first time speaking to a broad audience. There for people in my company when I asked for guidance. There when I wanted to give up and most importantly, his voice, his message was getting me through my daily grind, and he had no idea. Thank you. Jack words can't express how appreciative I am for all that you have done for us. There are only a few people I call a brother,and you are one of them!
Jack Silva the one who teaches, not because he knows, but because he does and shows! Simplicity and clarity are the characteristics of his language. Jack gets right to the point with natural disarmament and leads you to improvement. Thanks Jack
Jack is the best home business coach we have ever had in over 20 years, because he is so clear logical and consistent. He makes people feel good with themselves yet still teaching what needs to be taught. Jack is the living example of what a person can become by following his simple and practical methods for living a happy healthy successful life
How To Grow a Facebook Group in 12 months
Networking when mastered is one of the most valuable skills you could learn. If you can help other people get what they want you will always get what you want. Learn how in this 18 minute Talk..
The secret to a successful life is not what you do, it's your motivation. Learn the importance of discipline, don't entangle yourself in normal living where people struggle with being disciplined. You can't receive the winners' awards in life unless you train by the rules and these rules that we follow, winners play by them and the losers break the rules